Suzanne's Range Of Massage Services
Suzanne from Graceful Lily Holistic Therapies offers a wide range of massage treatments here at the Riverside Natural Health Centre. Below is a selection of what Suzanne currently has to offer.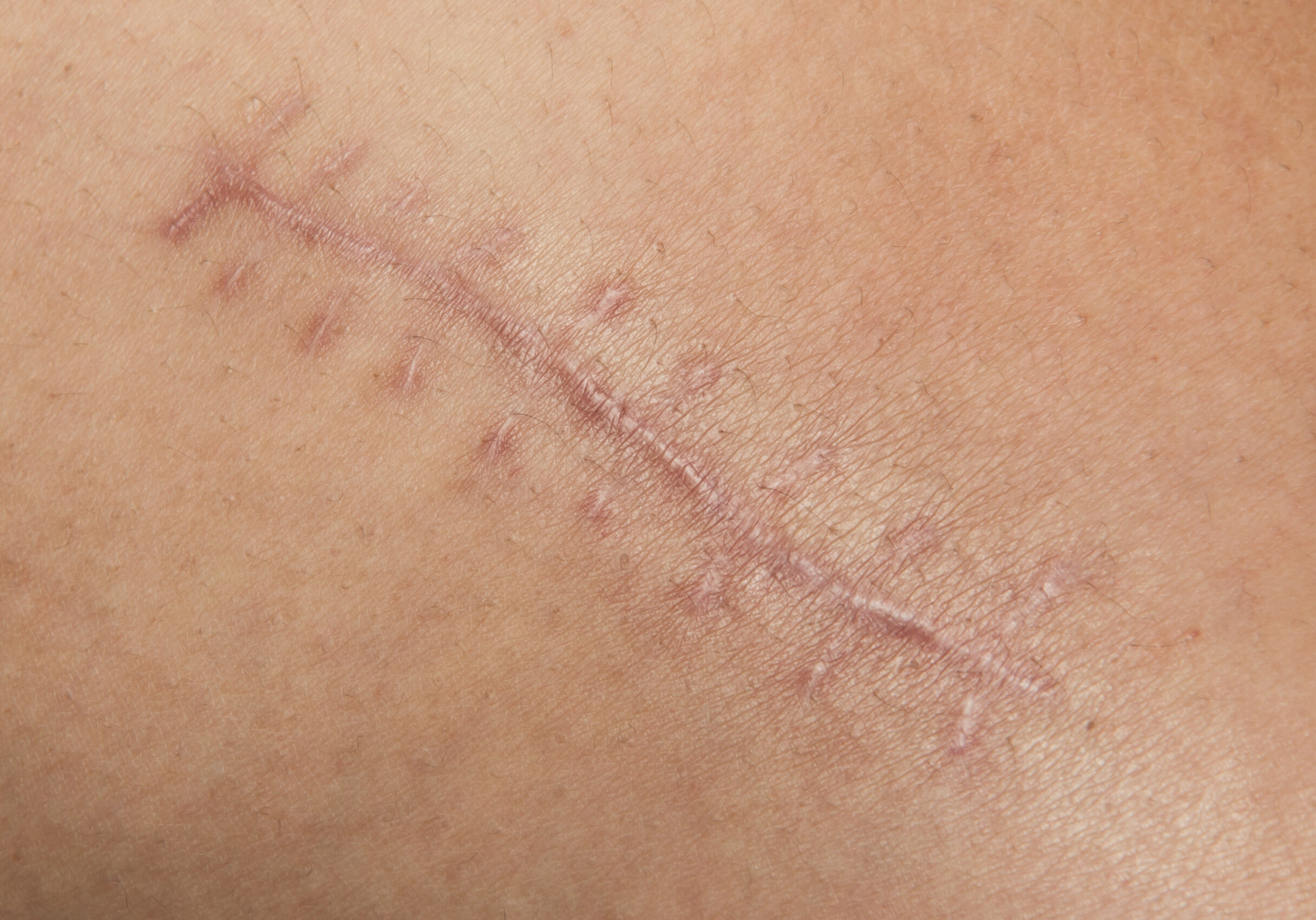 ScarWork
ScarWork is a gentle and effective massage technique that reduces pain, discomfort, and emotional trauma associated with scars. It stimulates scar tissue and fascia to soften, release and realign. Safe for all ages, it improves mobility, appearance, and emotional wellbeing.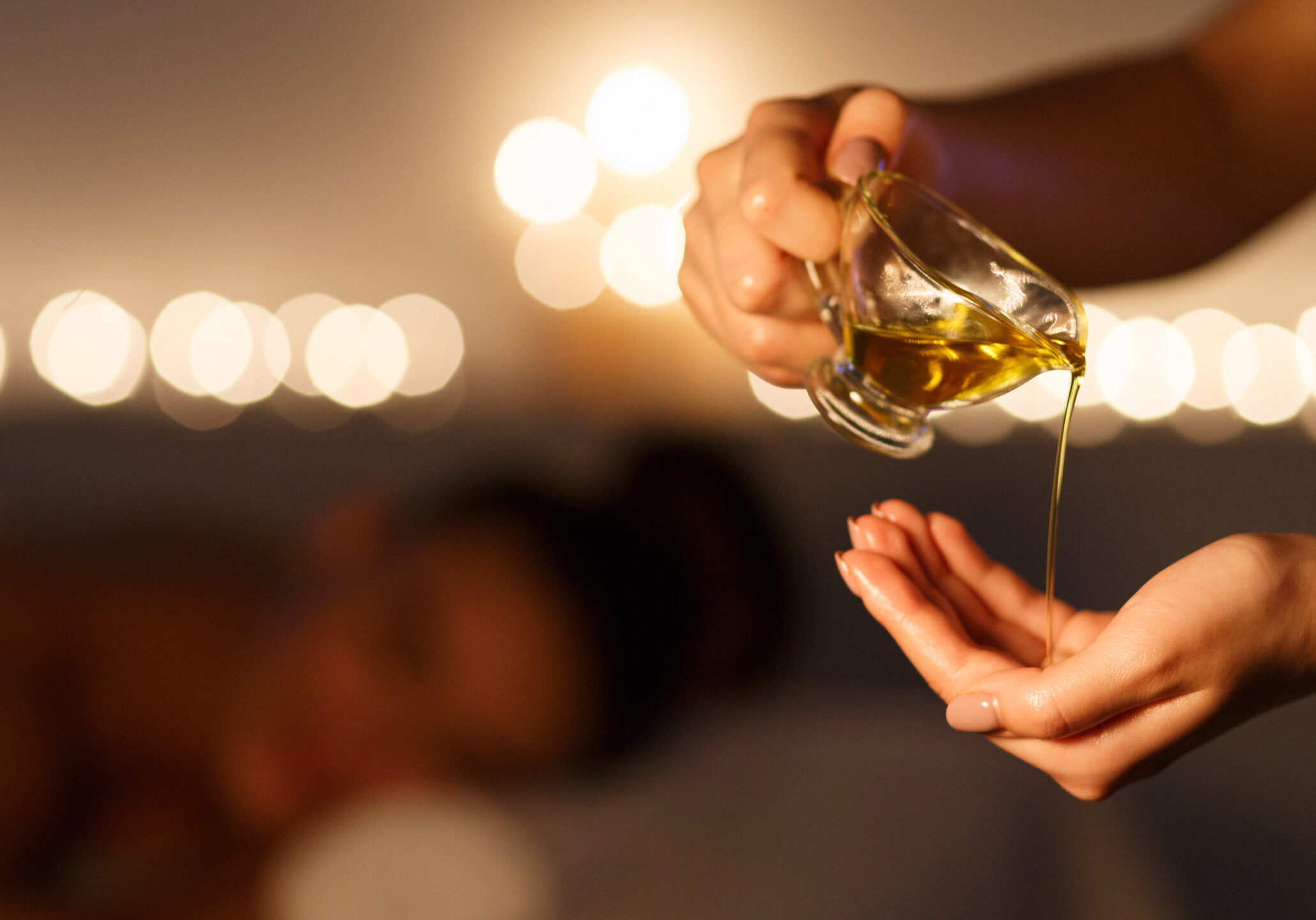 Ku Nye inspired massage
Ku Nye is a Tibetan massage using acupressure, stretching, and oil massage to promote balance of body, mind, and spirit. It releases tension, improves circulation, and boosts immunity. Ideal for stress, anxiety, pain, digestion, and respiratory problems. A transformative and rejuvenating experience.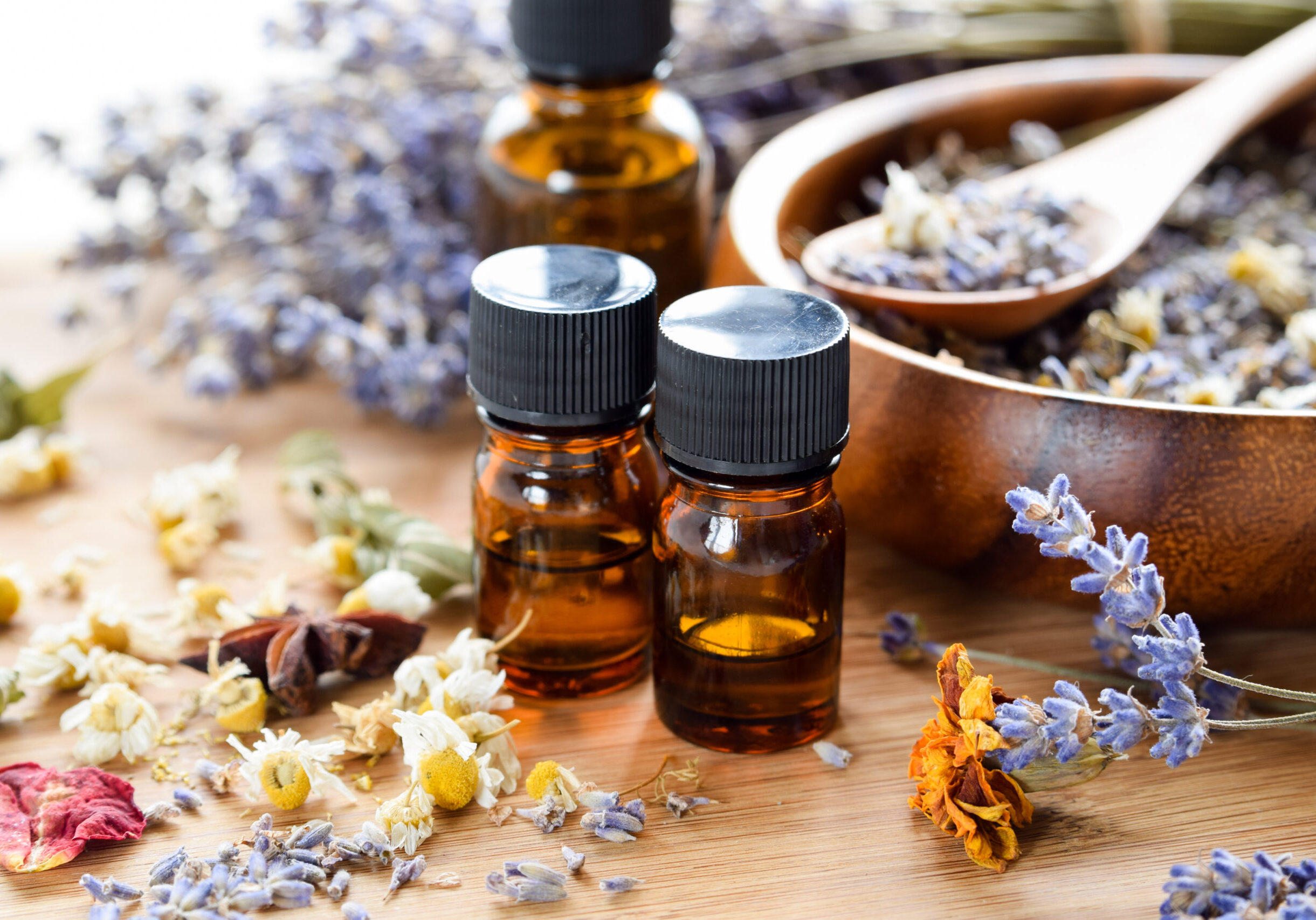 Aromatherapy Massage
Pre-blended Aromatherapy Massage combines essential oils and massage to promote relaxation, reduce stress, alleviate pain and tension, boost immunity, and improve circulation. Safe for all ages and great for destressing and recharging. Experience the transformative power of this unique massage with Suzanne.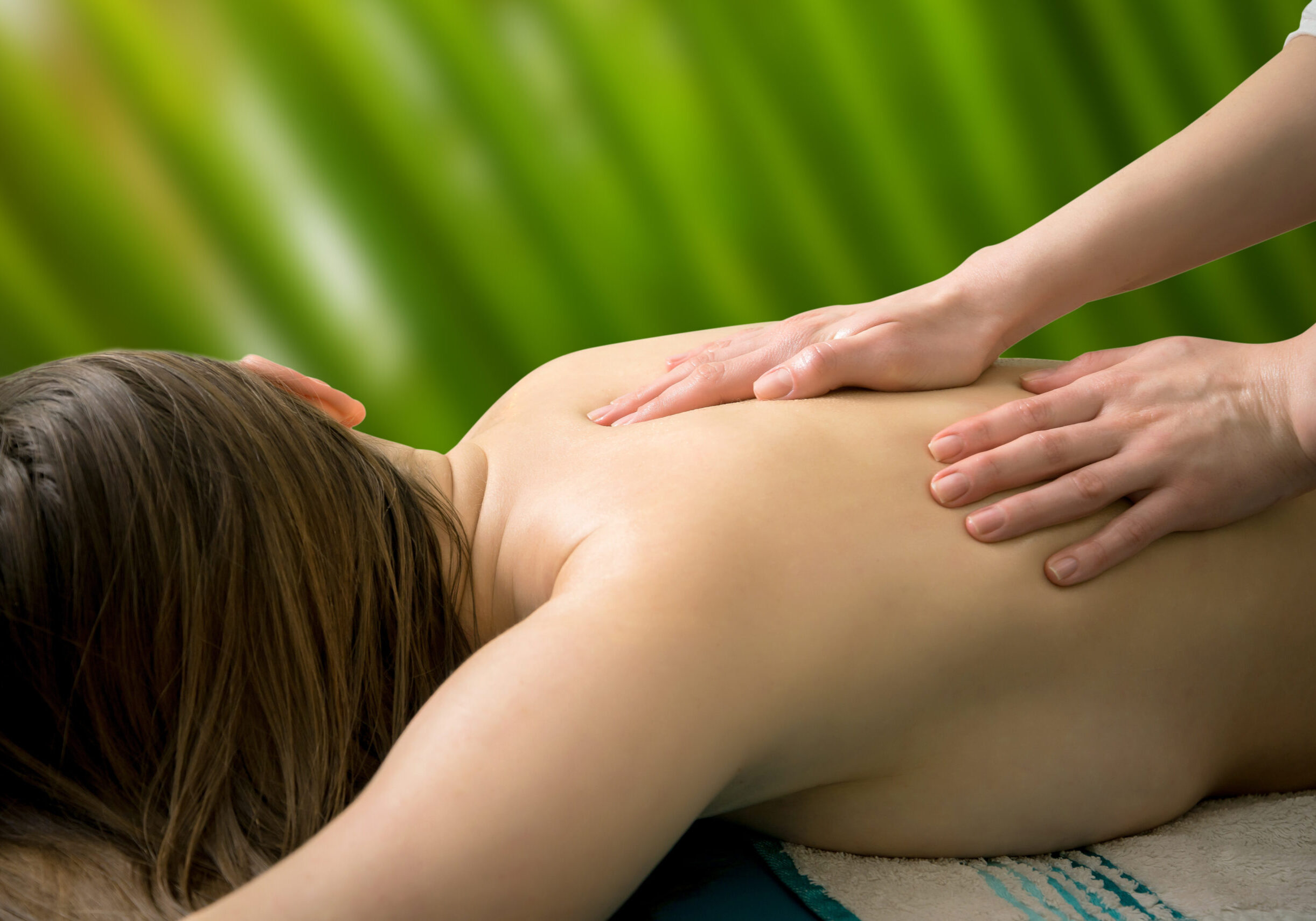 Relaxing Massages
Suzanne offers a range of relaxing massages that can be adapted to each person. From her amazing Clear your head to Swedish Massage and Head and Shoulders Massage. All are designed to help you unwind, destress, and relax.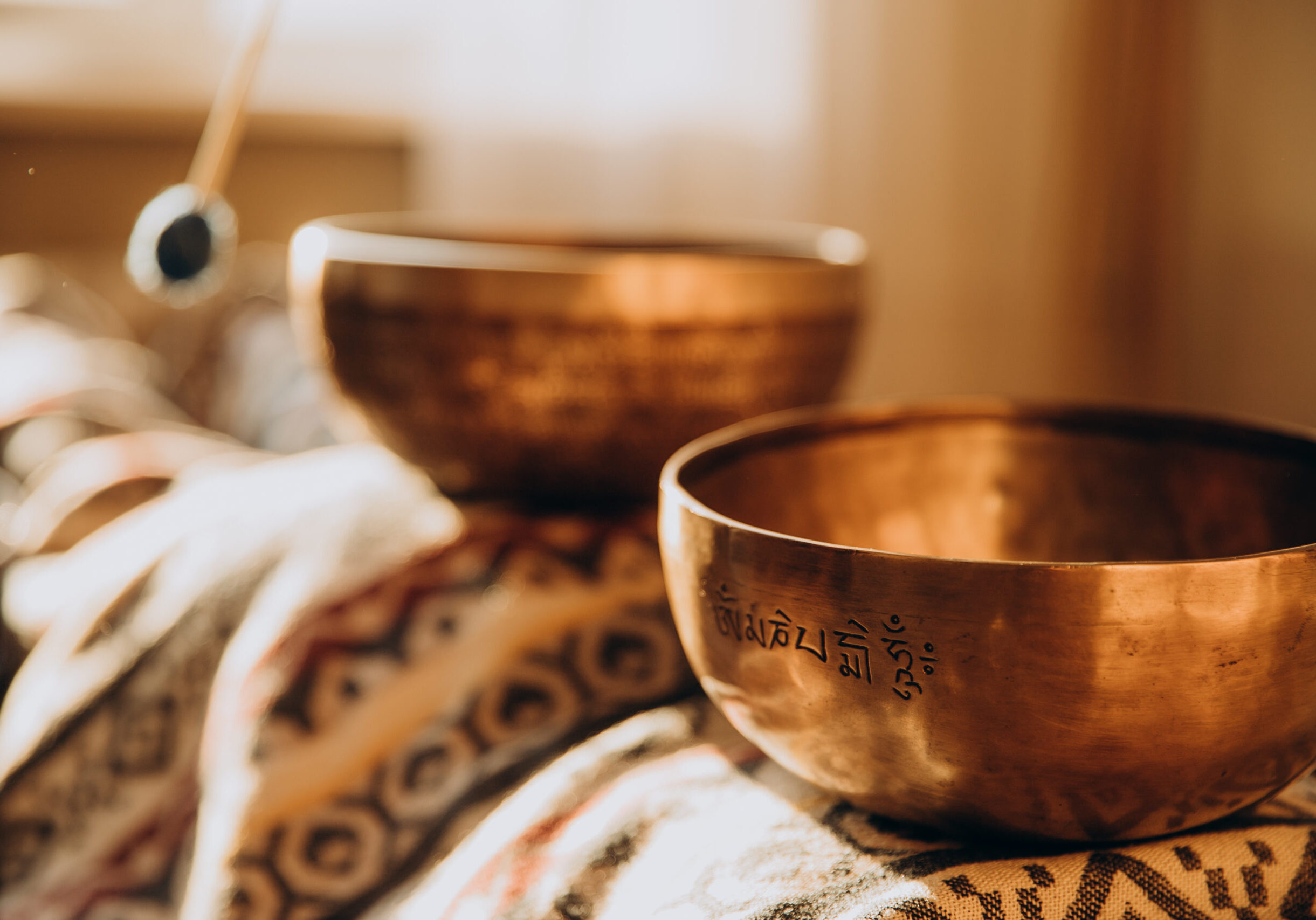 Sound Therapy
Experience the transformative power of sound therapy with singing bowls at our centre. Our skilled practitioners tailor each session to your unique needs, promoting relaxation, reducing stress, and enhancing overall well-being. Book an appointment today and discover optimal health and wellness.
The Emmett Technique
The Emmett Technique is a gentle and non-invasive bodywork therapy developed by Ross Emmett. This unique approach combines light touch, muscle activation points, and gentle finger pressure to address pain, discomfort, and restricted movement. By working with the body's natural response to touch, the technique aims to release tension and restore balance. The Emmett Technique is known for its versatility and effectiveness in providing quick and lasting results for various musculoskeletal issues, as well as improving overall well-being. With its gentle nature and remarkable outcomes, the Emmett Technique has gained recognition worldwide as a holistic and efficient approach to relieving pain and enhancing physical performance.
Suzanne's interest in complementary medicine and natural therapies has spanned many years, leading her to pursue an MSc in Psychology at Nottingham Trent University after moving to the UK in 2004. In 2017, Suzanne shifted her focus to holistic work in order to fulfil her life's purpose. She began offering Reiki at a well-known Holistic Centre in Nottingham while simultaneously training to become a Massage Therapist.
Throughout the years, she has continued to expand her knowledge and skills by attending various courses, workshops, and retreats for personal and professional growth. She is constantly seeking out new modalities and techniques that resonate with her spirit and can be integrated into her therapies.
Suzanne is passionate about using natural products and therapies to help her clients balance their body, mind, and spirit. She prioritises her own professional development to ensure she can provide the highest quality care possible.
Suzanne's qualifications include a VTCT L3 Diploma in Massage Therapy, which encompasses Massage, Hot Stone Massage, Pre-blended Aromatherapy, and Indian Head Massage. She also holds certificates in Quantum Touch, Ku Nye (Traditional Tibetan Medicine massage), Hopi Ear Candling, and Crystal Healing. Additionally, Suzanne is a Reiki Master, Sound Therapy Practitioner, and ScarWork Practitioner.