Sports Massage with James
We have a variety of lengths of sports massage sessions available. With many of our clients book for specific reasons, while many others just want loosening up and relaxing more. Below are a range of treatments that can help in your recovery.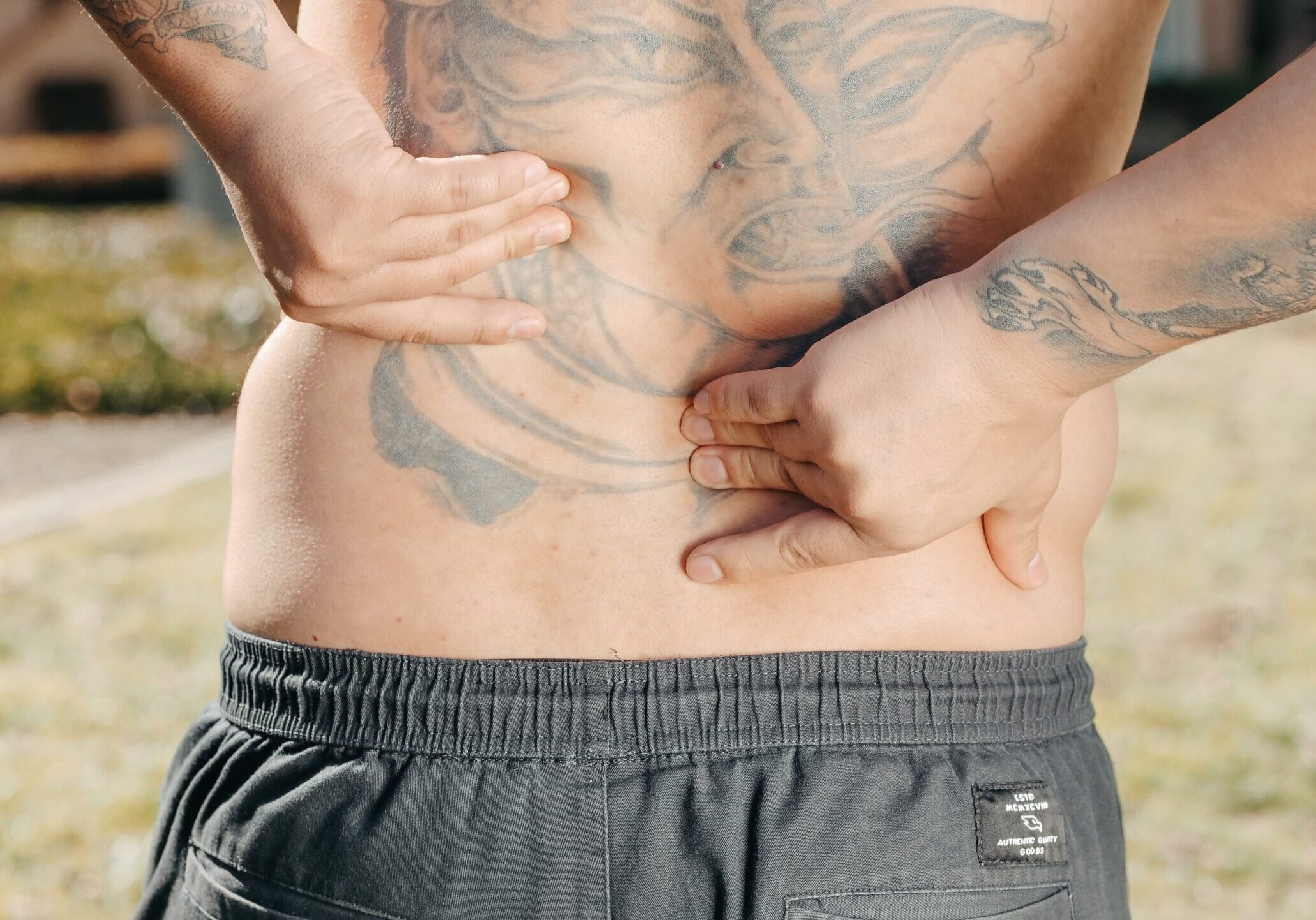 General Sports Massage
This treatment is for those who are in need of a general sports massage to work that includes up to half of the body.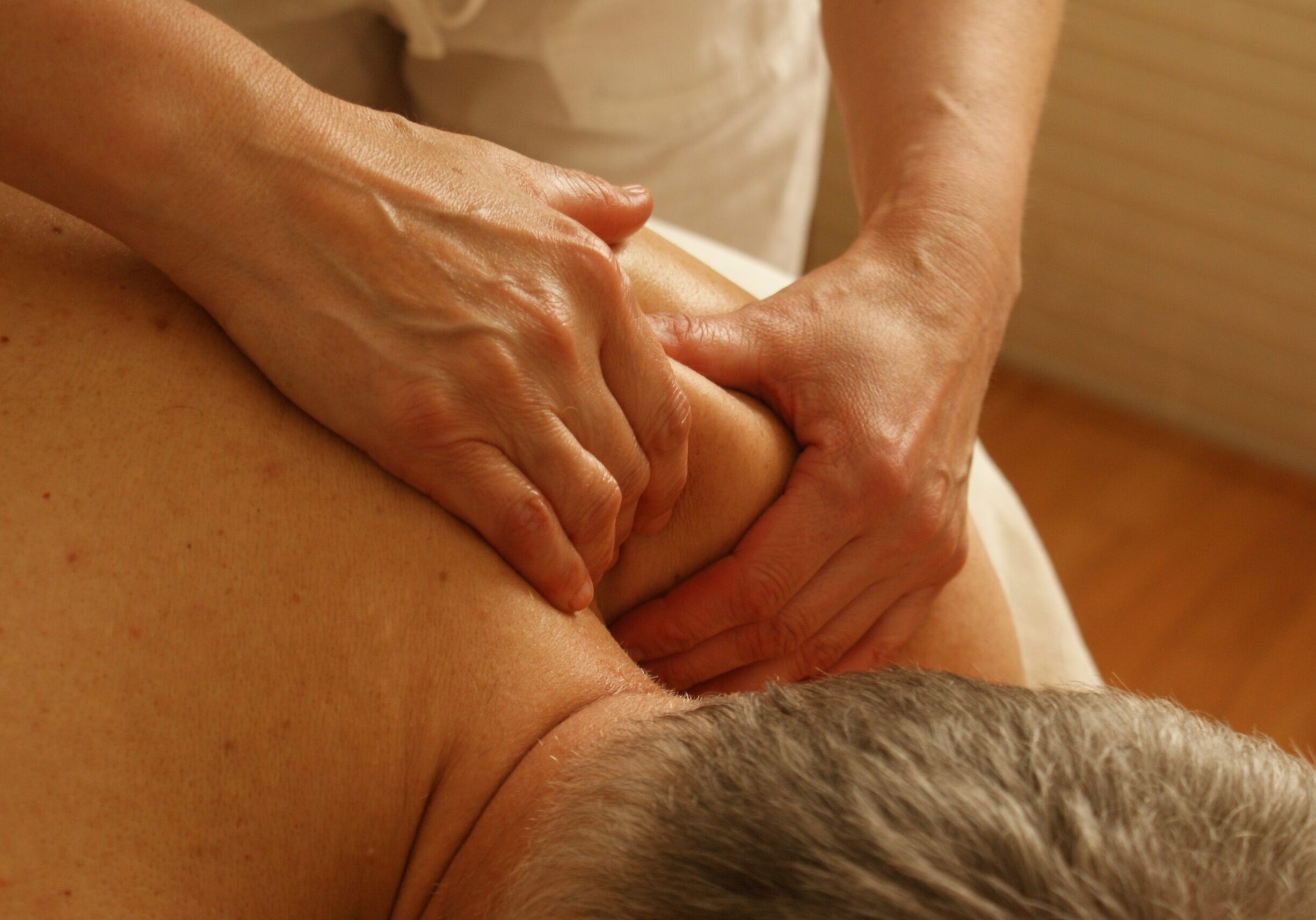 Deep Tissue Delight
A deep but relaxing massage to work those aching and niggling areas of the body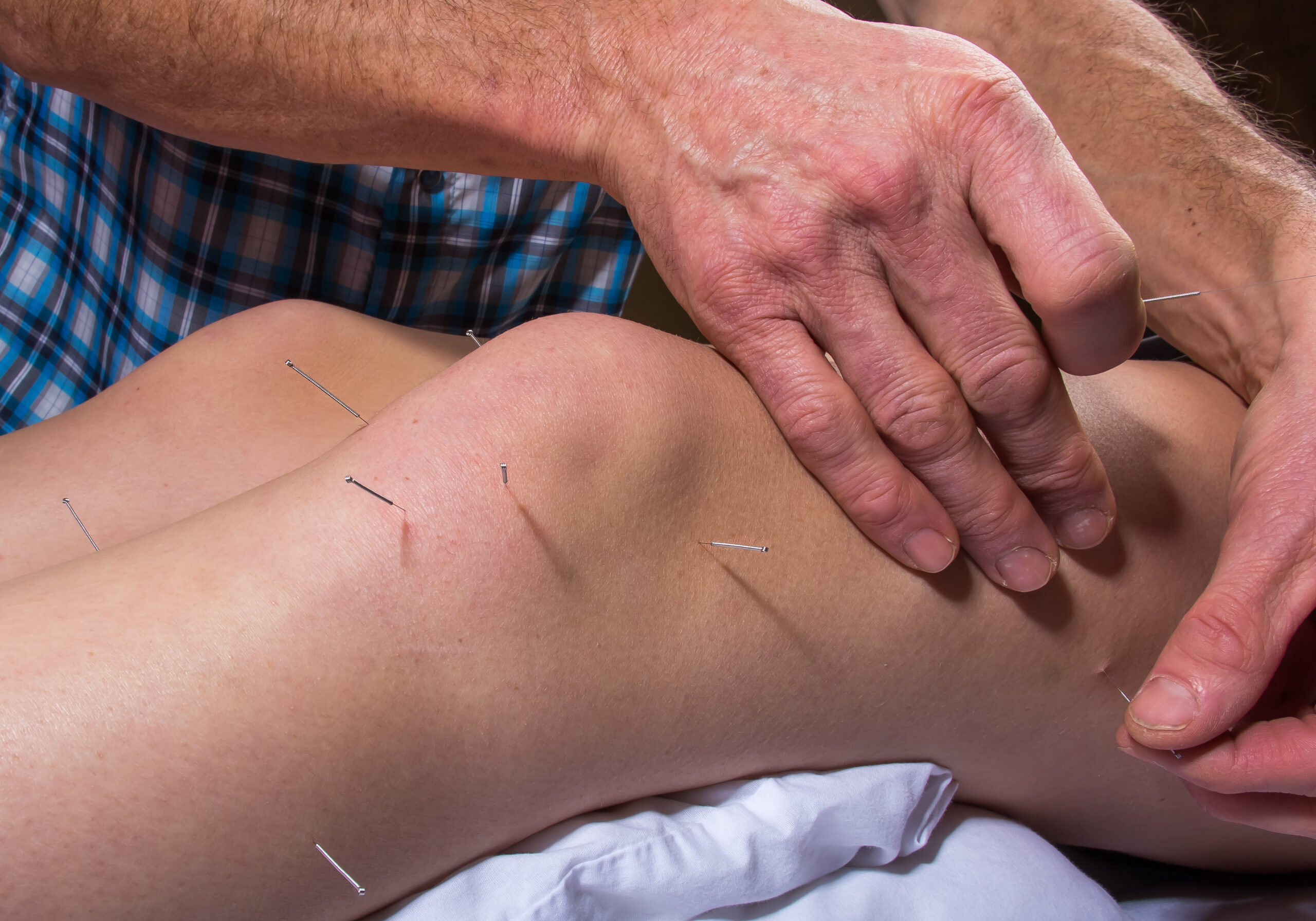 Sports Massage with Acupuncture
This combination treatment is ideal for those who are in pain and have current or historical injuries.
Sports Massage introduction
Welcome to The Riverside, where we specialize in sports and remedial massage. Our friendly and fully-qualified therapists take the time to understand your specific needs and provide a sports massage tailored to you.
Sports massage is a therapeutic technique that focuses on specific areas of the body to alleviate pain, reduce muscular tension, and improve range of motion. It can help with injury recovery, joint stiffness, and overall muscular/skeletal functionality, leading to improved personal wellbeing.
Despite its name, sports massage is beneficial for everyone, including those who spend long hours sitting at a desk. Many of our clients seek our services to reduce pain and discomfort caused by work-related strain.
At The Riverside, we use a variety of techniques to stretch, mobilize, and manipulate your muscles back to their best. Our clients come from various backgrounds and commonly seek treatment for upper back and shoulder pain, stiff legs, hip and lower back pain, and neck stiffness.
We can customize the massage to suit your needs and are happy to adjust the strength to your liking. Simply discuss your preferences with our therapist during your session.
Dry Cupping.
Often within the sessions other supporting modalities our therapist is trained in can be used to help. One of these being dry cupping is used along side the treatment as part of it to help give a better improvement and relief to the area. While it isn't something that is needed in all treatments, it is one of the many tools at the disposal. To find out more on  dry cupping please click here to link in.