Our Therapeutic Pathways
One of our most commonly used services are our pathways however, if you already have a treatment in mind then do please scroll down to find them, or go to their specific page in the treatments menu tab.
We understand that with all of our different services you might be undecided on the best route. For this reason we have developed pathways that combine several different services depending on your needs and requirements.
All of our first sessions include the following three aspects: A thorough consultation, that may include a variety off assessments; a creation of your bespoke treatment plan and your best route for journeying through the various services we offer and the practitioners best suited for you; and then a treatment in which best suits you for the remainder of the time, some times people have a very strong preference of the treatment in mind, whereas others have no idea and the practitioner can suggest what they believe to be best.
For more information on pathways please click here
Alternatively, click the name of the pathways below to book each one.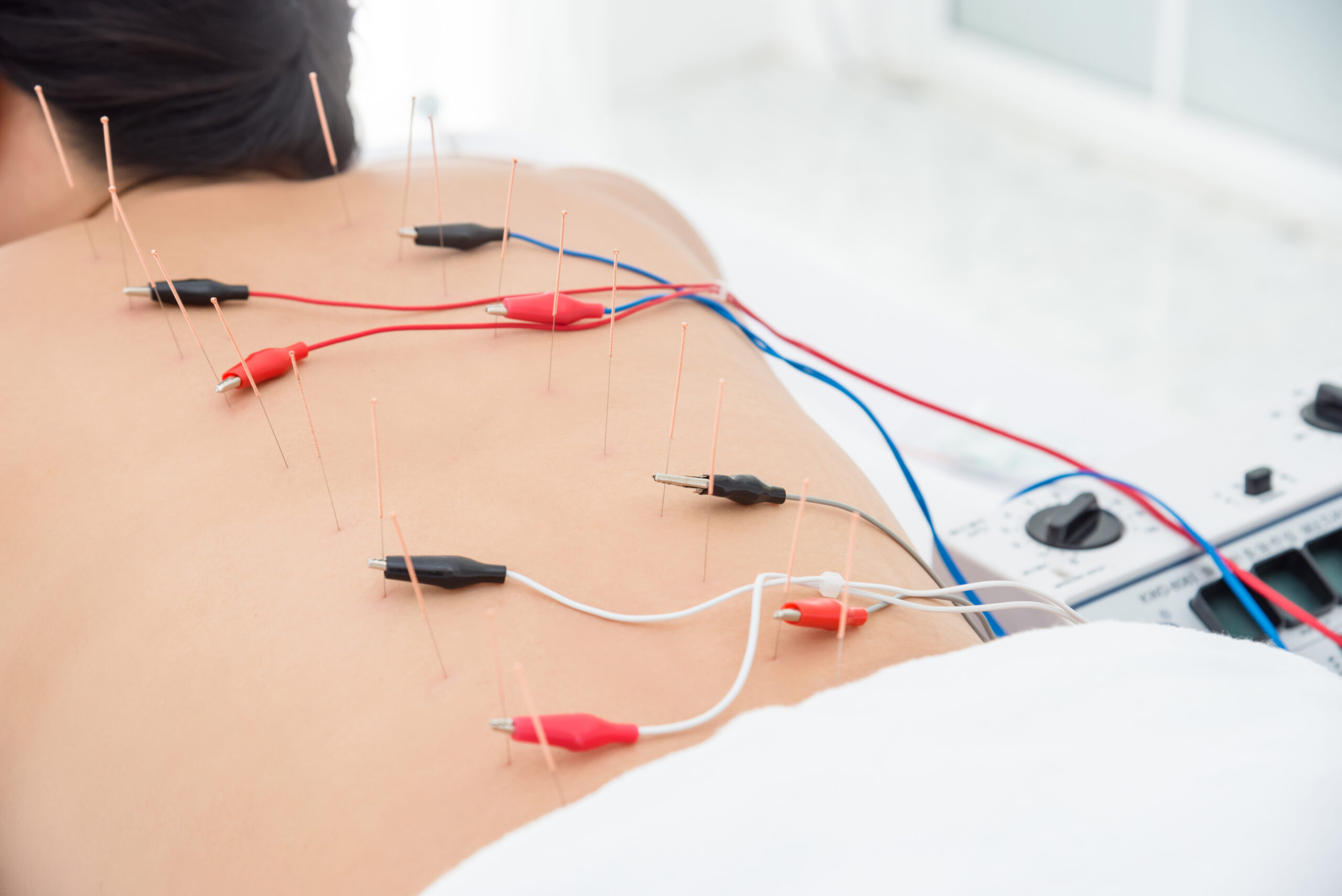 In this pathway you and your therapist will decide on a treatment plan that may include Acupuncture, Reflexology, Sports Massage, and/or Herbal Medicine.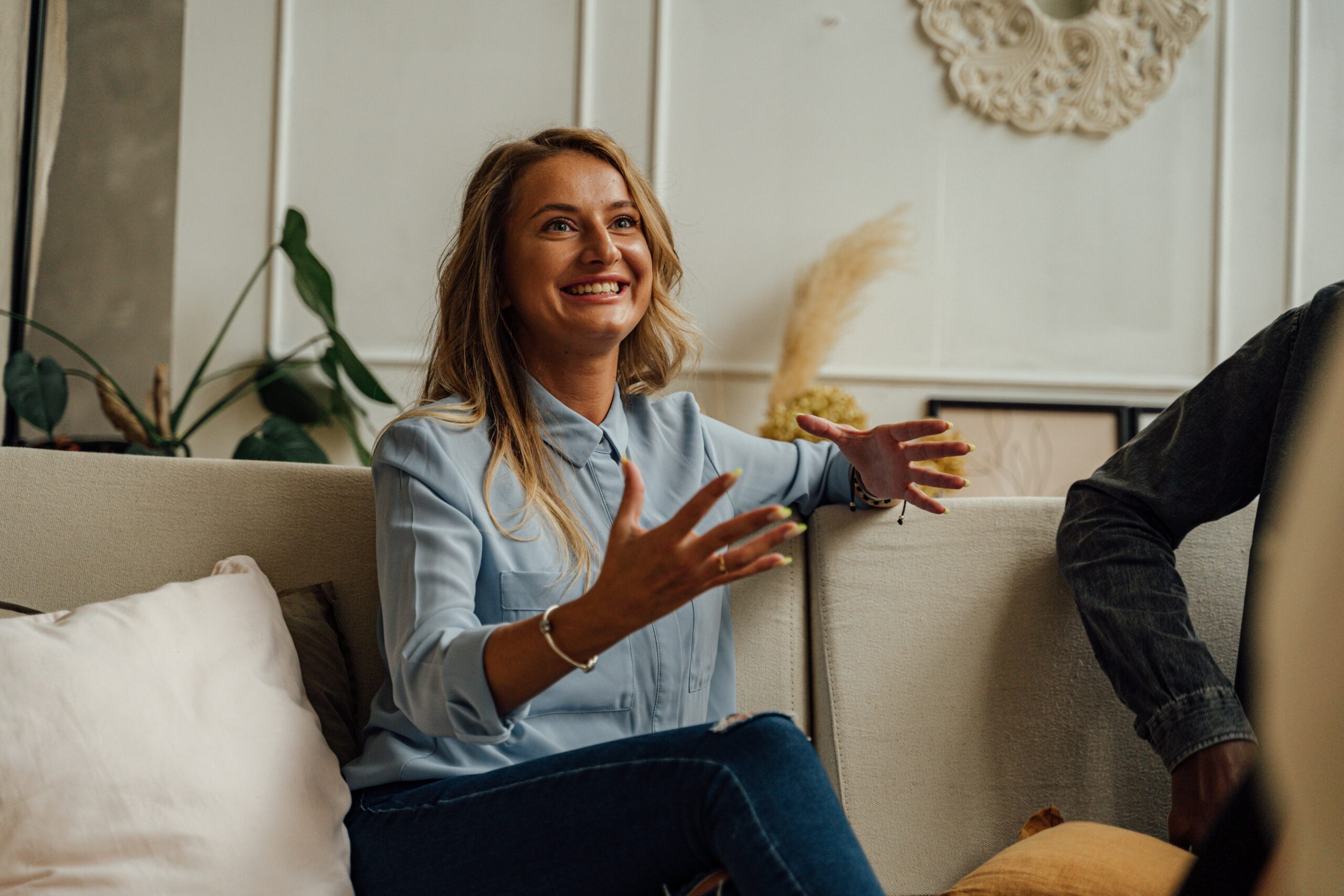 In this pathway you and your therapist will decide on a treatment plan that may include Counselling, acupuncture, reflexology, Herbal Medicine, and even one of our holistic services to help you relax.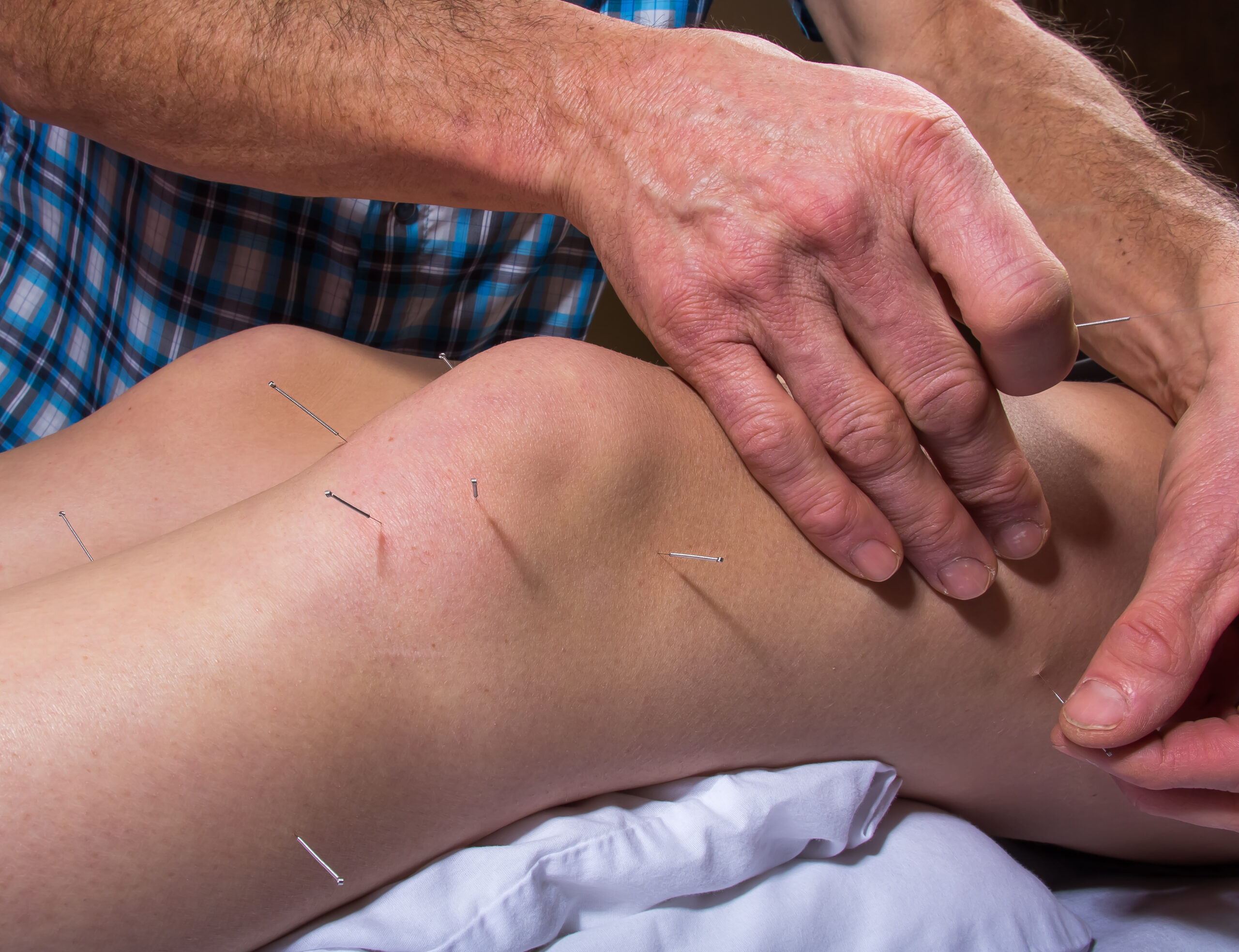 This pathway is designed to create a truly unique treatment plan that is based on your needs. Your consultation will be in depth and your treatment plan will be based around any of the services we offer.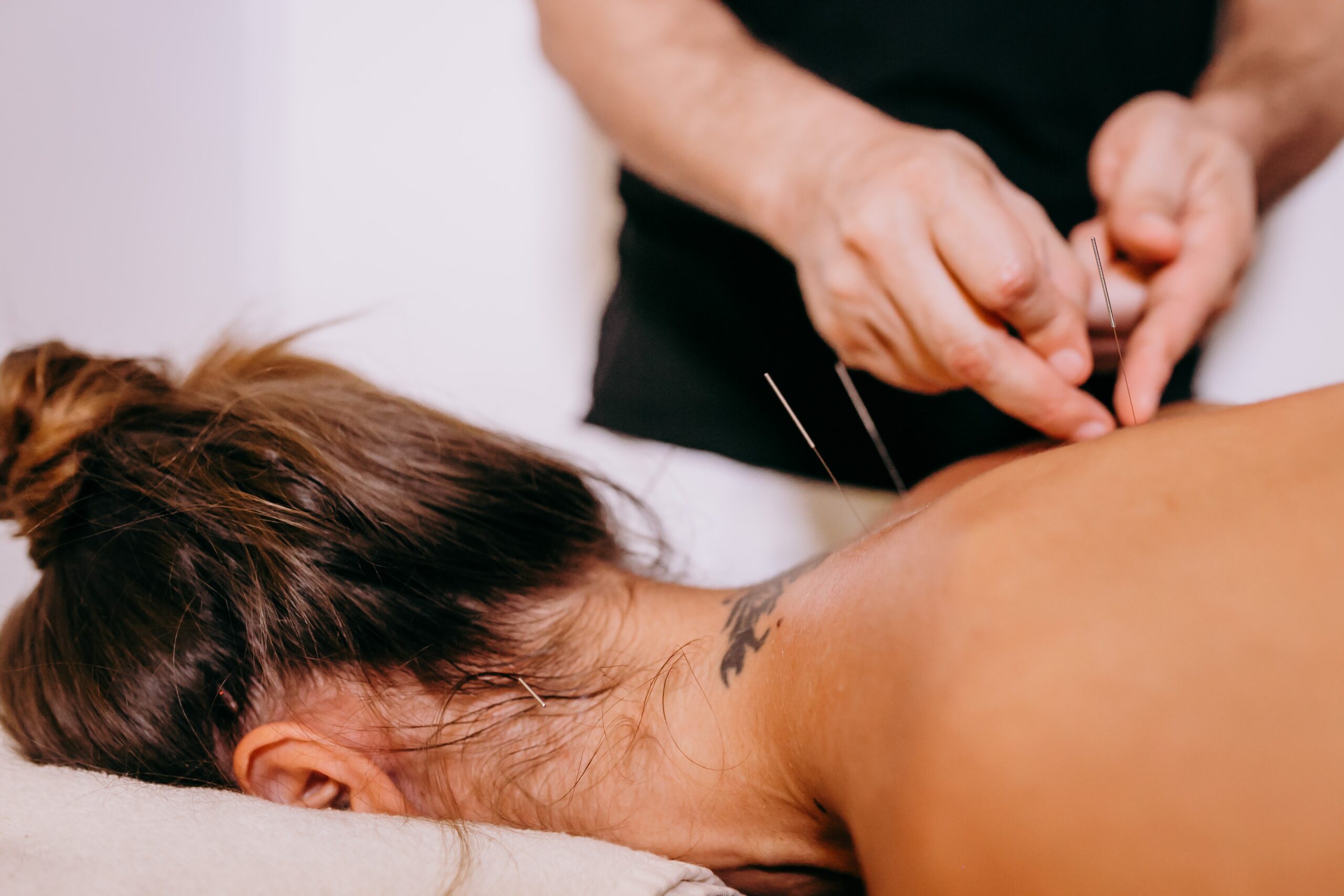 This pathway is designed for any female that requires assistance with any reproductive or hormonal issue. Your therapists will guide you in creating the best treatment plan for your needs.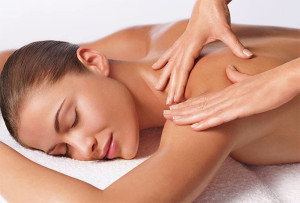 This pathway is for those who require massage and/or acupuncture for stimulating the lymphatic system. This is for those with a lymphatic condition and for post operative massage.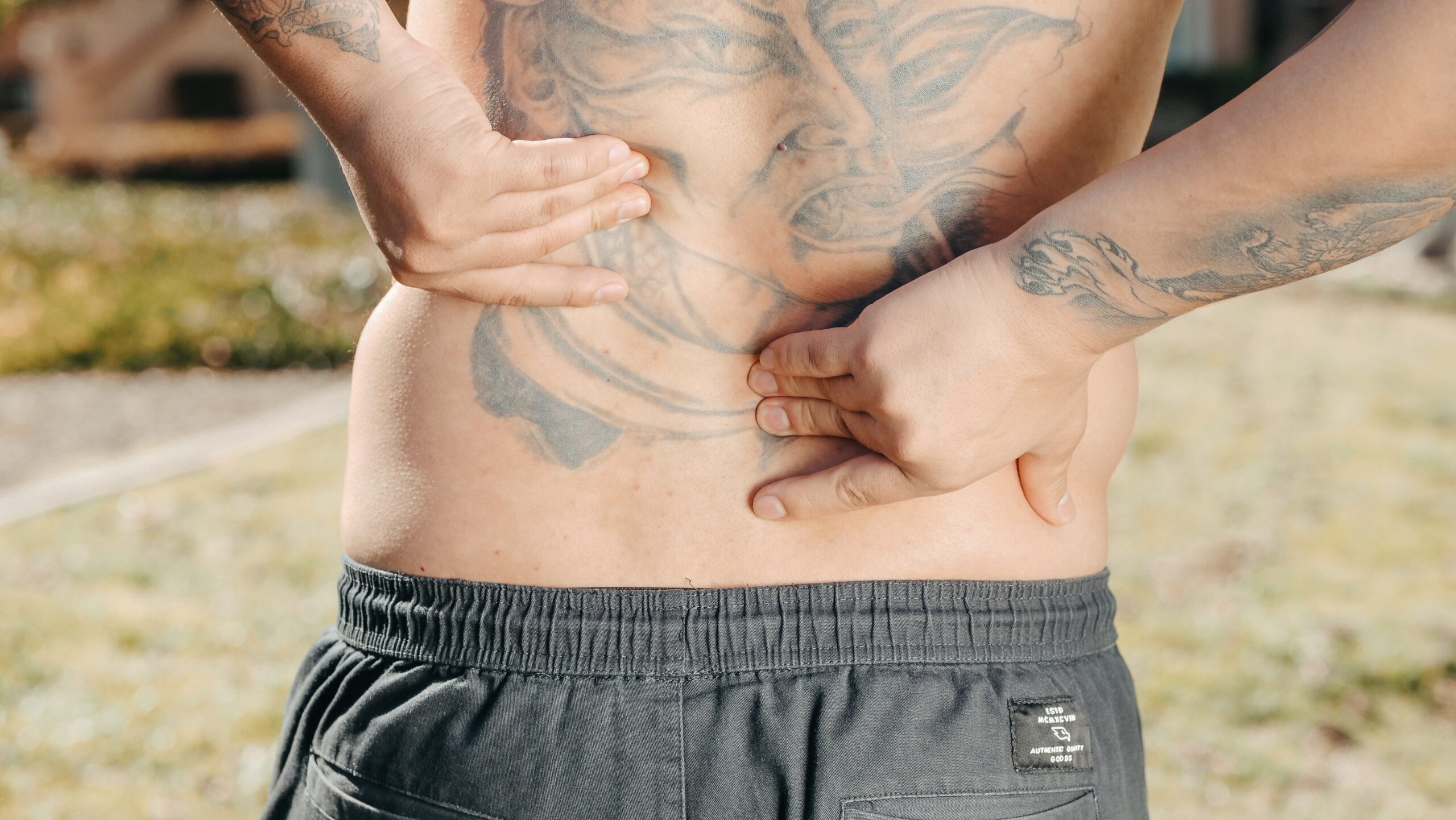 The MSK pathway is designed for those recovering from injury or illness related to the muscles or skeleton. This involves acupuncture, sports massage/deep tissue massage, herbal medicine, movement therapies and exercise.
The Riverside Natural Health Centre began over 10 years ago and now it's a thriving community of therapists and happy clients. Our vision was to create a complimentary health hub that is dedicated to your wellbeing, which is what you will find within our centre.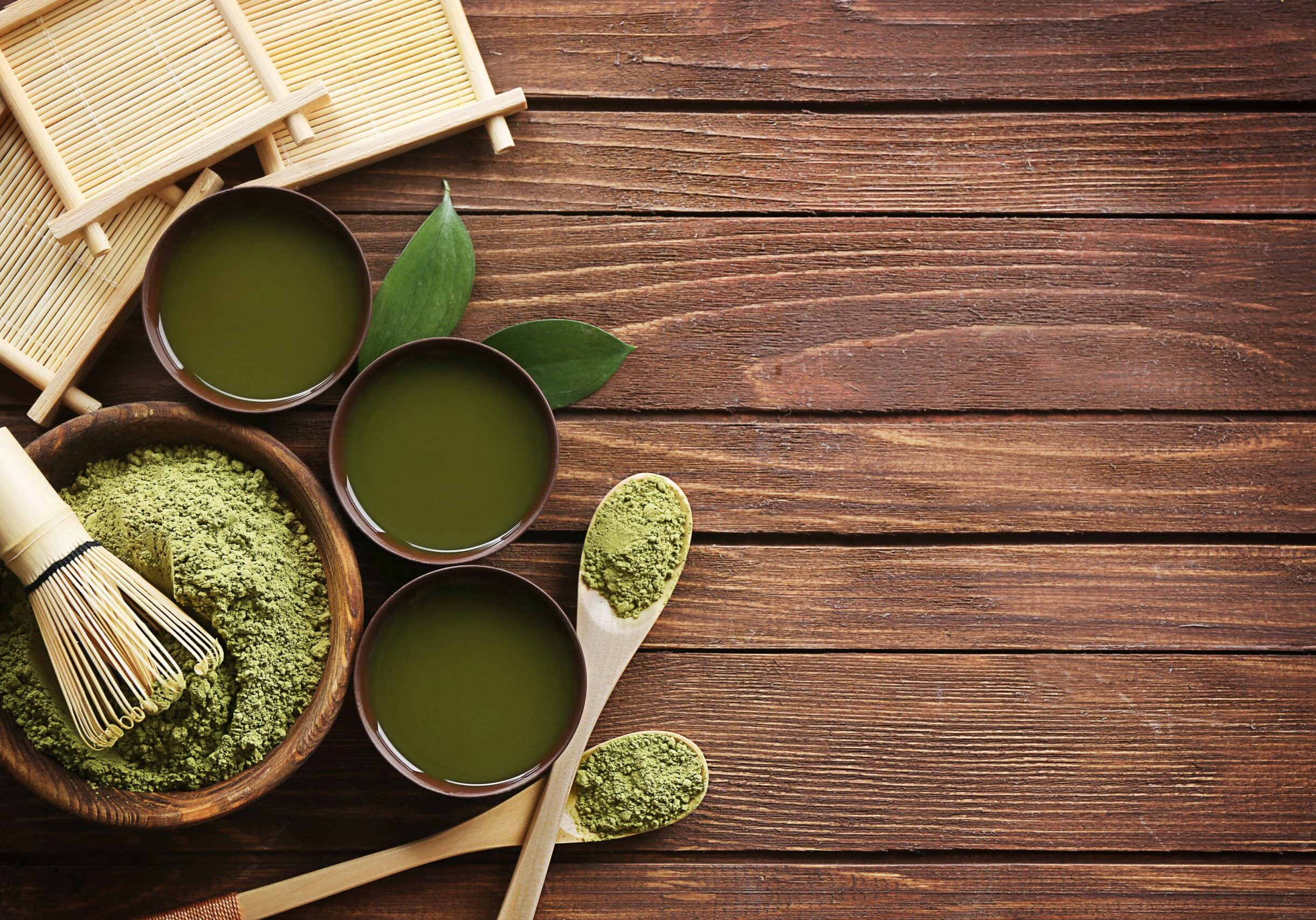 Hot and a Deep Relaxing and Rejuvinating Fire Massage
This session can be a very deep relaxing massage that can be great for muscle knots and tension. As the heat warms the area it allows the pores to open and the herbal balms that are used can soak into the area too.  We would strongly recommend this as part of injury recovery work and it is one of James' go to treatments he would have on himself.
Personalise Your Massage
Here we offer you the chance to personalise your own massage which includes the areas that you're wanting to be worked on, the massage set up if its floor couch or chair based, various tools used such as cups hot stones or warm bamboo, and many more combinations. This means that you can have the perfect massage to suit you. If there are options that you can't see on there but we offer elsewhere then talk to your practitioner as there is a very good chance they can be added too.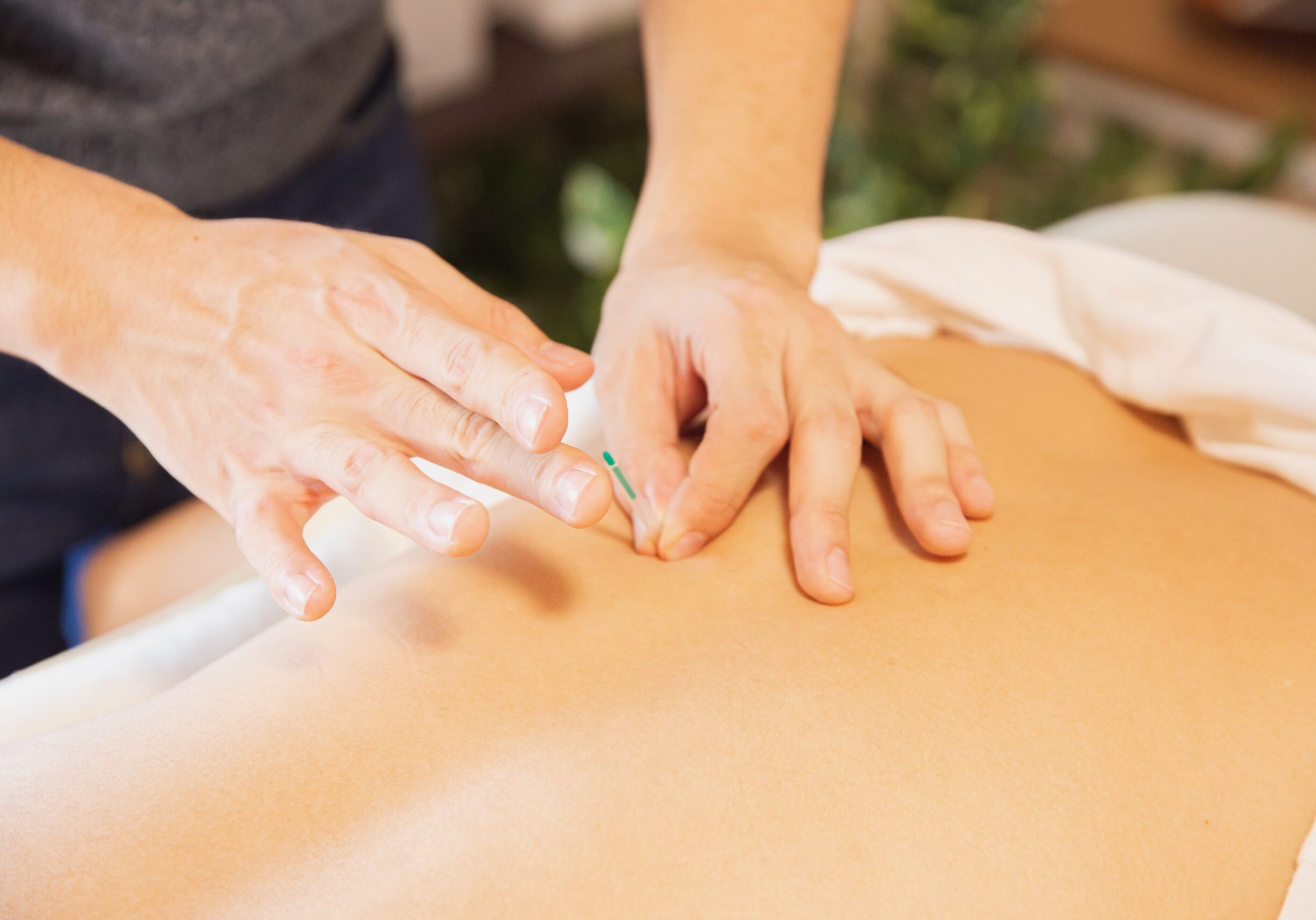 Acupuncture
Our thriving acupuncture service is a great choice for many people. Acupuncture is suitable for many health conditions and symptom management.
Detox and De-stress
An hour and a half long session designed for you and aimed around relaxing the body and reducing toxins and stresses that life builds up in a way that suits you. The sessions is built of which ever two of the following you wish: Acupuncture, , lymphatic drainage, reflexology, Fire massage, Full Body Massage, and a few others too. After this finishing with a 10-15 minute herbal foot soak.
Hijama and Wet Cupping
We offer Hijama and Wet Cupping for various reasons be it for general health, religious purposes, dealing with a specific condition, or other reasons you may wish to have this service. We have both male and female practitioners available for you to book your preference too.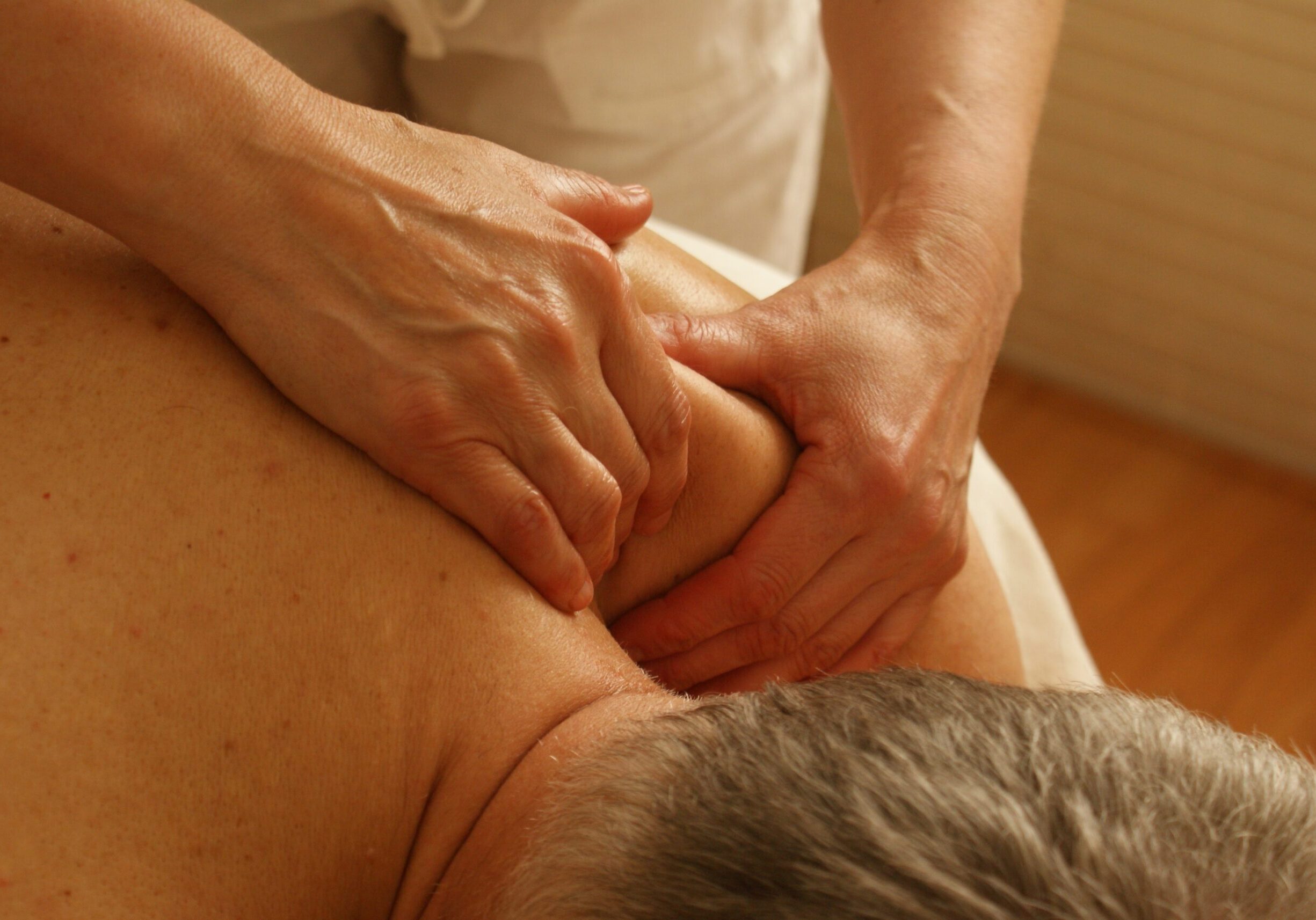 Deep Tissue massage
A great all round massage, to relax specific areas or to generally work all over the body.
Relax, Release, and Rebalance:
Have your head, hands and feet released with this deep tissue combination of reflexology and Indian head massage. Working into those tensed areas through out the body through those distal areas.
A blissfull  Whole body Release massage
Taking the techniques from the street massages of Asia into the Clinical settings of the UK. Using a variety of techniques to work deeply into different areas of the body both working on areas that may be causing you problems but also the other areas of the body and the relationships between them, so that the chains of tension can hopefully be released.
Book here For one hour treatment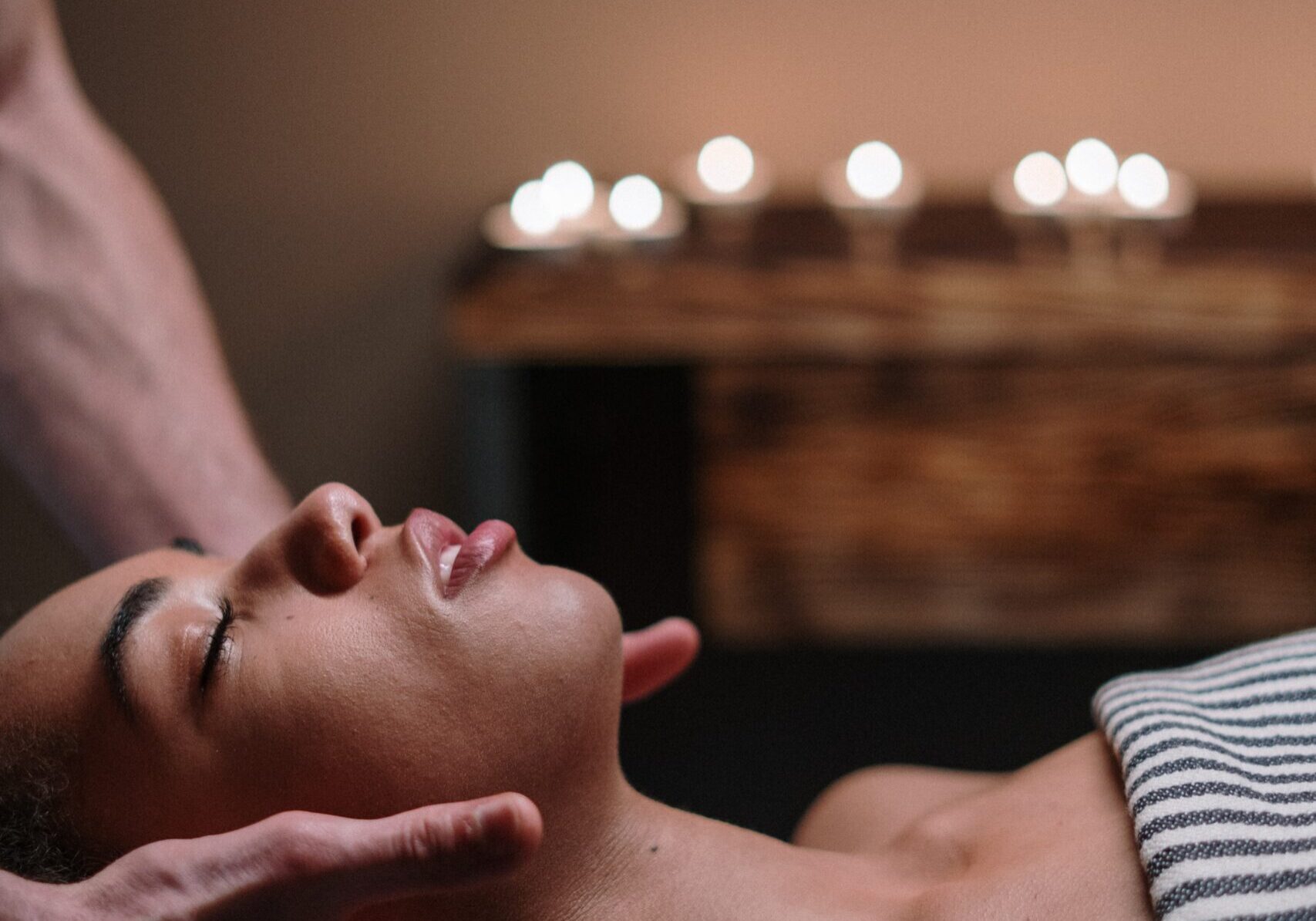 The Riverside Natural Health Centre also embraces the need for alternate relaxing  treatments.
Our award winning Lea leaves all of her clients in a state of relaxed bliss after she has worked her magic.
Treatments include:
Indian Head Massage
Swedish Massage
Hopi Ear Candles
Reiki
and many more.
Reflexology is a very popular treatment. We currently have three reflexologists working with us at the Riverside Natural Health Centre.
Click below to find out more.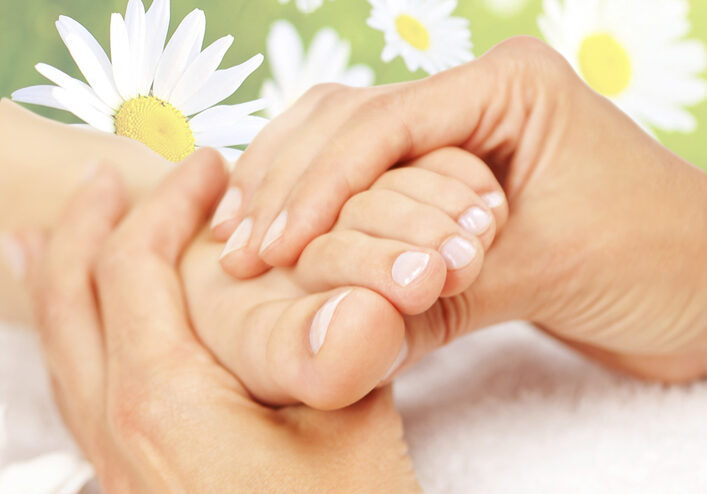 All of our services include
Before each treatment our therapists will have a discussion with you about your health and wellbeing needs. This helps maximise the efficacy of the treatment you have selected.
All of our therapists are highly trained and hand picked to give you the best standard of treatment.
The Riverside Natural Health Centre takes its GDPR very seriously and we will never divulge your information to anyone else.
All of our sessions will be completely tailored to your needs. We do not believe in just doing any treatment as a set routine. Additionally as most of our therapists do multiple treatments here it is normally possible to have combinations of treatments so ask your therapist on this at the start of the session.
Our phone diverts to the owners phones at night. So if you have a pressing concern about your treatment you can reach us any time of the day. (Though we may be a little groggy in the small hours of the morning!)
The day after any appointment you'll be sent an email with a feedback form. This form is optional but it will allow you to make anonymous feedback about your treatment and experience at the centre. This allows us to further improve services and to compliment our therapists with glowing reviews.