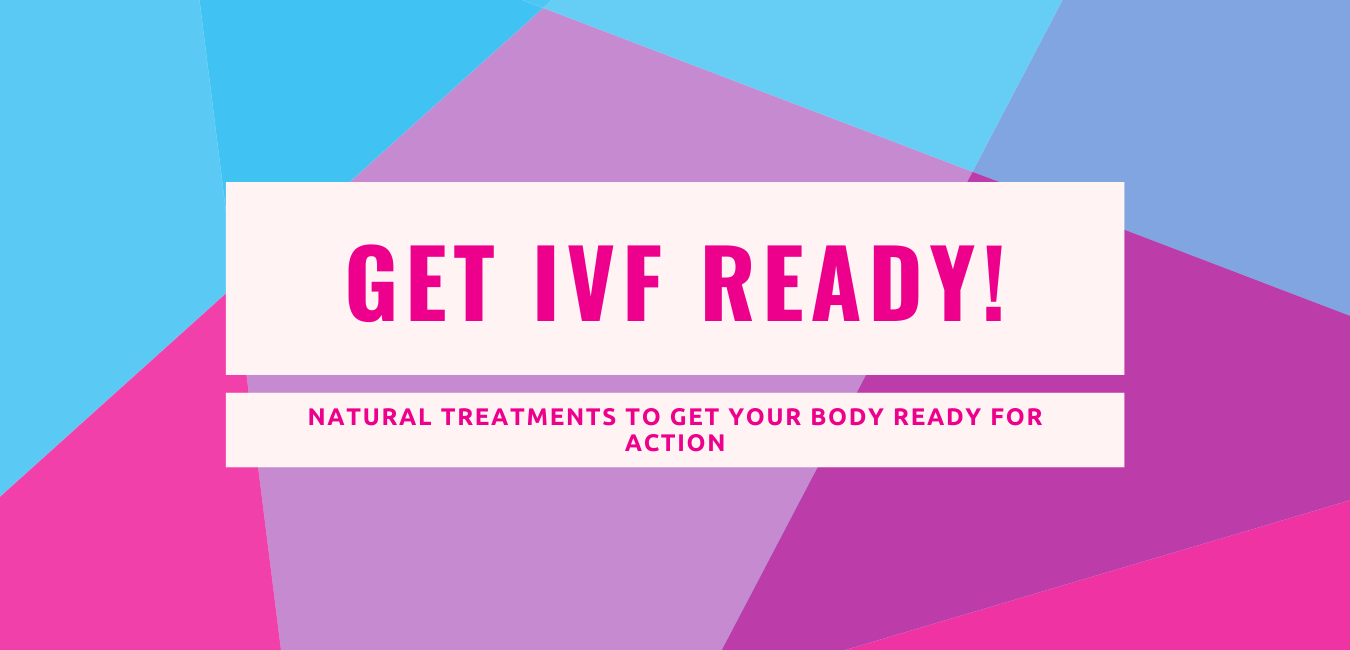 Getting Ready For Your IVF Treatment
Here at the Riverside Natural Health Centre we have years of experience helping those who are going through the IVF process. Our Acupuncturist and Herbalist understand that sometimes the body needs a little extra help and can work with you on your journey through IVF.
When Should I Start My Treatments?
The longer we have to work with you the better! Many of our clients have come to us close to the date of their procedure and whilst we can work with this, we recommend a minimum of three months before your treatment.
What treatments do you offer?
Our Acupuncturist and Herbalist use an integrative approach of Herbal Medicine, Acupuncture, Massage, and Meditation to help guide you on your journey. On your first appointment they'll create a treatment package that is tailored to your needs.
Are the Treatments Safe?
Our therapists are degree trained and registered with the top professional bodies in their fields. They will ensure any treatment you receive is safe for you.
How much does the package cost?
The treatment will cost £320 per month
Whats included?
Are there any guarantees?
As with all things in life we cannot guarantee the efficacy of the treatment. However, our Therapists will do their utmost help you on your IVF journey.